Inagh N.S. to hold charity Fashion Show
By
Parish Newsletter
• Nov 26th, 2008 • Category:
News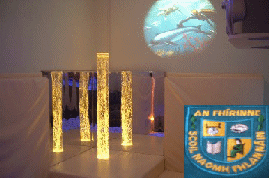 St. Flannan's National School, in Inagh, are holding a charity fashion show in the Glór, Ennis. The show is to be held on Thursday, 4th December, and tickets are available from the Glór ticket office, or from the national school.
Proceeds from the show will go to Suaimhneas the special unit, at the school, for autistic children. Over 20 exhibitors/shops will be present and they will be offering discounts of up to 20%!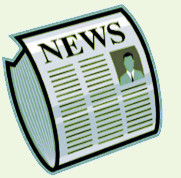 the newsletter distributed in the churches of the parish each weekend.
All posts by Parish Newsletter