Mission Function
By
Parish Newsletter
• Aug 17th, 2007 • Category:
Religous News
There will be a special function in aid of Sr Mary Neylon's mission in Peru at the Biddy Early Brewery on Sunday, August 26.
Tickets are available locally or on the night at the door. Sr Mary will be there on the night.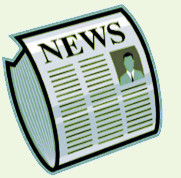 the newsletter distributed in the churches of the parish each weekend.
All posts by Parish Newsletter