RSI (Leader) Scheme
By
Parish Newsletter
• Sep 10th, 2007 • Category:
News
A new RSI (Leader) Scheme will commence shortly in the Inagh/Kilnamona area. Anybody interested should apply to Anne Kiernan, Supervisor, 086 8078818. Some of the workers will be utilized in the new Creche in Inagh.
Any member of the farming community, who has a herd number or their spouse/partner/sister/brother are eligible to apply.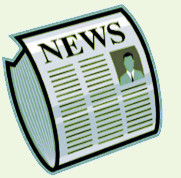 the newsletter distributed in the churches of the parish each weekend.
All posts by Parish Newsletter